A gift campaign for the celebration of 20,000 followers
of AI KISHIMOTO Instagram !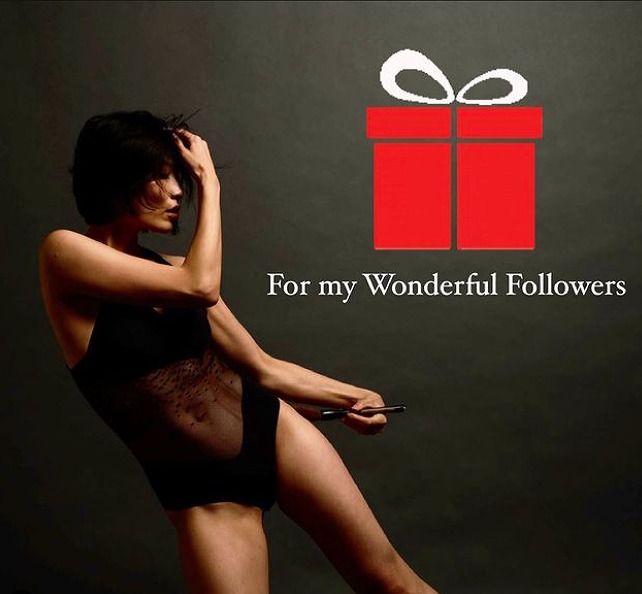 Thanks to your support and encouragement,
I've been able to deliver calligraphy art to people I couldn't have delivered it .
I would like to express my gratitude to all my followers.
I've made a present for you,
so please receive it.